ICISL Corporate Profile
India Cements Investment Services Ltd. (ICISL) is a subsidiary of the India cements capital Ltd. (ICCL). Which is a part of Chennai-based business house of The India Cements Ltd. ICISL is a corporate member of the NSE and is engaged in share broking activities. The company deals in Cash market, Futures & Options, Currency and extends DP services. Mr.K.Suresh is the Director of the company.
Started Operation in 1994.
Depository Participant - NSDL
Trading on Capital Market, F&O & Currency segment
Internet Trading - NOW Online
Professionally managed & NCFM Qualified staffs
Excellent infrastructure & Competitive Brokerage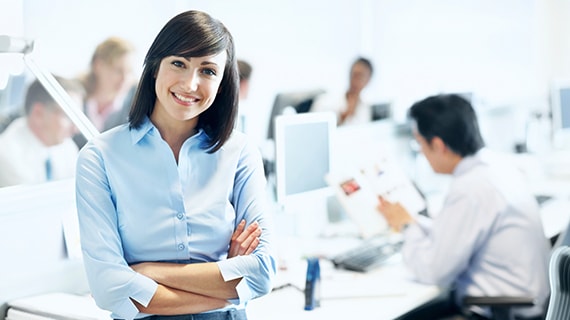 The company operates out of 15 branches, with the Corporate Office at Chennai. There are 7 branches in Kerala, 7 in Tamil Nadu. The company has satellite office within the city of Chennai at Anna Salai
SEBI Regn Nos :
NSE CM-INB231163438 | F&O-INF231163438 | CDS-INE231163438.
SEBI NSDL Regn No :
IN-DP-NSDL-278-2007